Resin wood nightlight is great! We will find ourselves staring at it (into it) and returning to the wonderful and mysterious memories of diving in the ocean and discovering new secrets. This unique, expensive light is very well made and worth ... it is one of those things you never get bored of. I am very satisfied and will definitely like it for many years to come.
It can be said that items made from epoxy resin make us surprised products such as old wood, gravel, shells, flowers, ... damaged items can also become epoxy masterpieces. resin through the creativity of every maker. Doing this, also contributes to protecting the environment recycling old items into more beautiful decorations.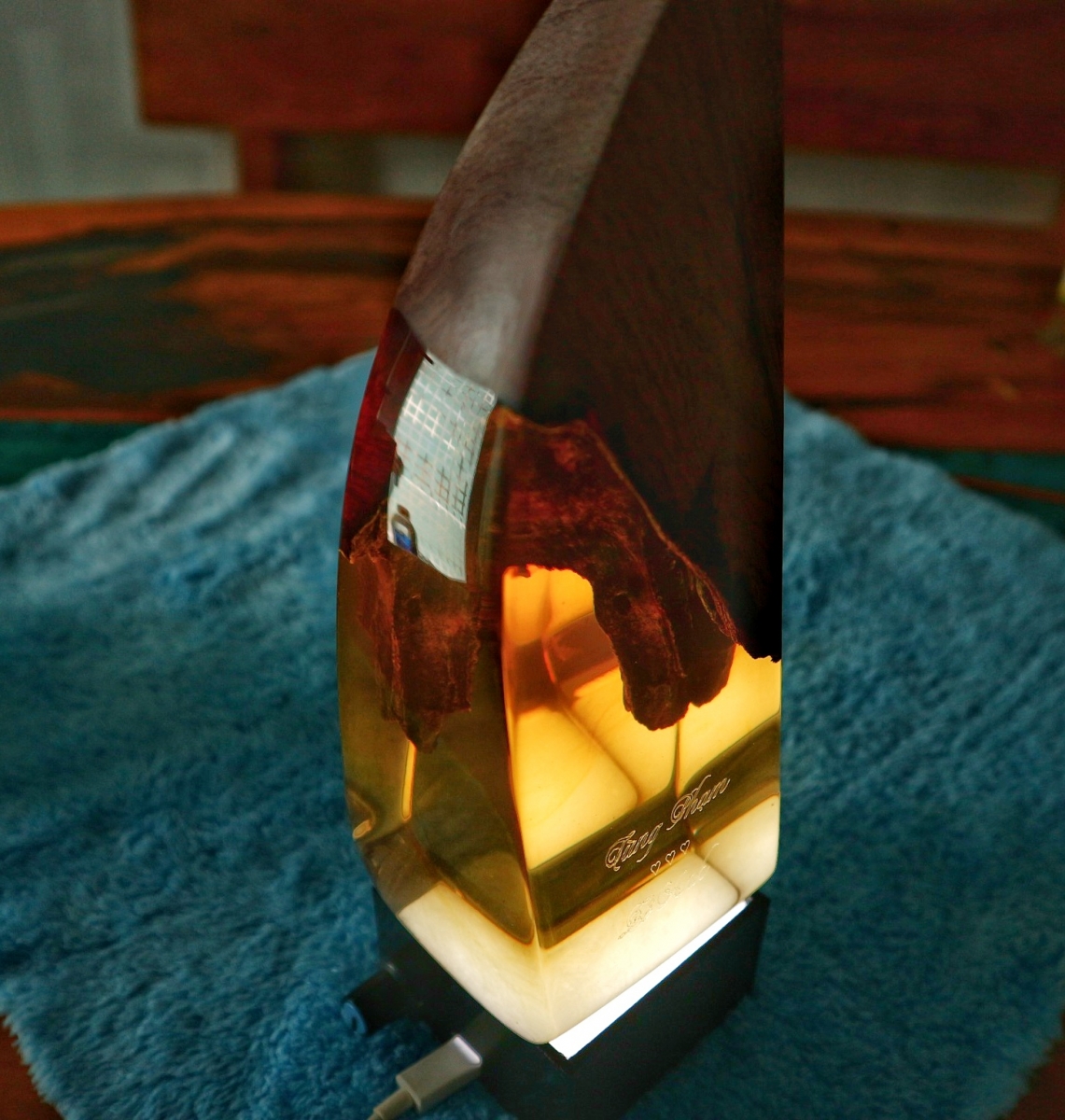 A beautifully decorated piece of wood with enchanting natural shapes wrapped in transparent plastic. The piece is designed to look like a beautiful underwater scene, with swirling waves hovering inside the sap, the base is made from wood, hiding a removable LED light. LED lights illuminate the whole detail, showing every detail inside and turn it into an eye-catching night light.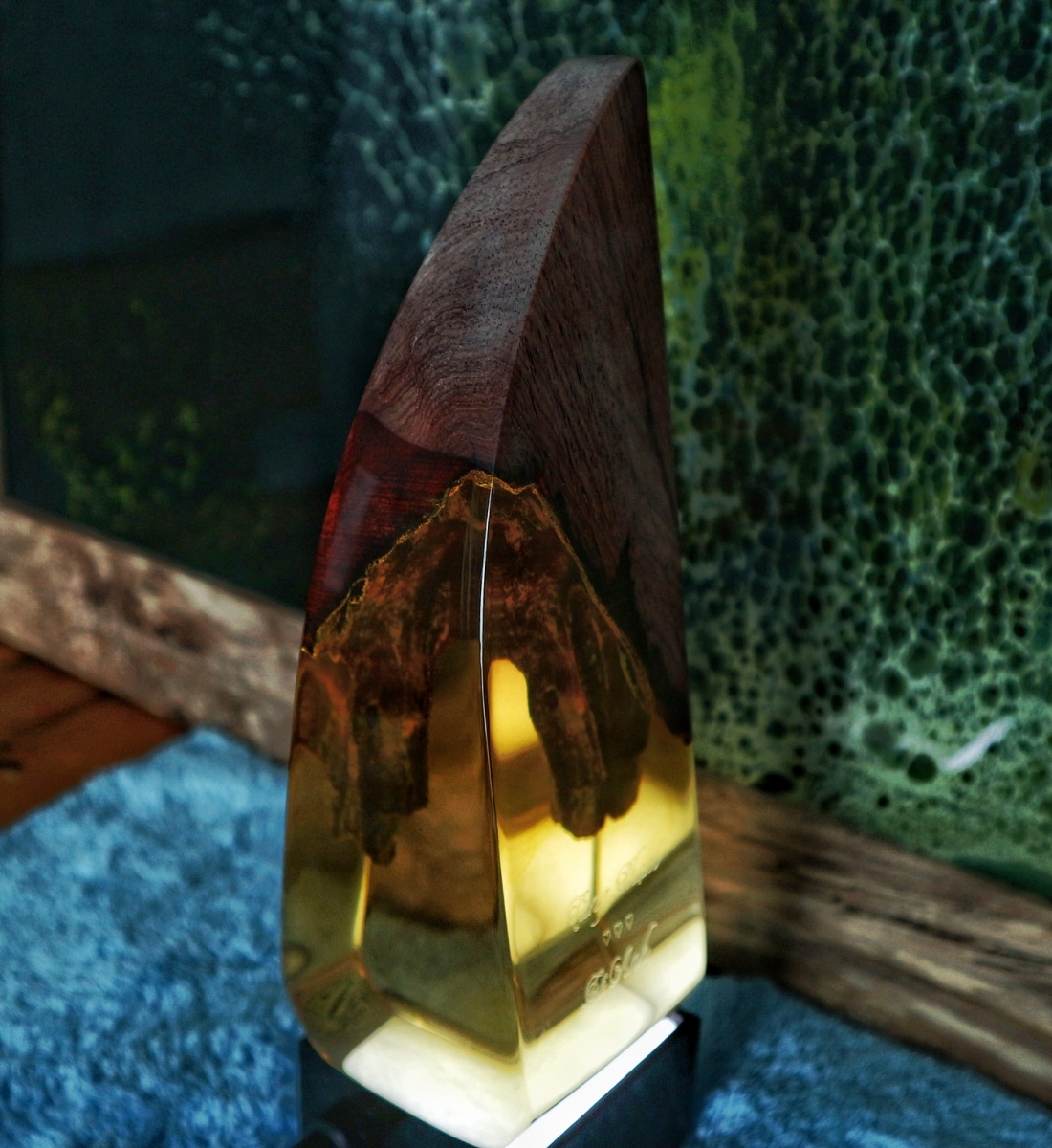 Taking advantage of the outstanding advantages of epoxy resin, the artisans' team of craftsmen meticulously meticulously crafted unique and highly artistic nightlights with unique multi-color 3d images and beautiful ... The whole world is scaled down in this unique resin nightlight version. The product is crystallized from concentrated epoxy throughout. Despite any impact. Families with young children are also not afraid of accidentally falling, but safe.
All products are manufactured and sold at WOODWORKING LTD
 Contact information:
         WOODWORKING Co., LTD
Address VP - Showroom: 23/5 Street 38, Block 1, Binh Trung Tay, District 2, Tp. HCM
Website: www.woodworking.vn/en
Email: woodworking24h@gmail.com
Fanpage: www.facebook.com/woodworking24h
Zalo/WhatsApp/Hotline: +8494995566