Imagine the feeling of designing a home that matches the taste of your life and reflects your personality. The mini-works, models, diorama have both a beautiful display and a sense of exquisite feng shui. When you combine an exciting, novel palette, free and solid space, perfect lighting and smart design, you'll have a pleasant family experience and a happier life.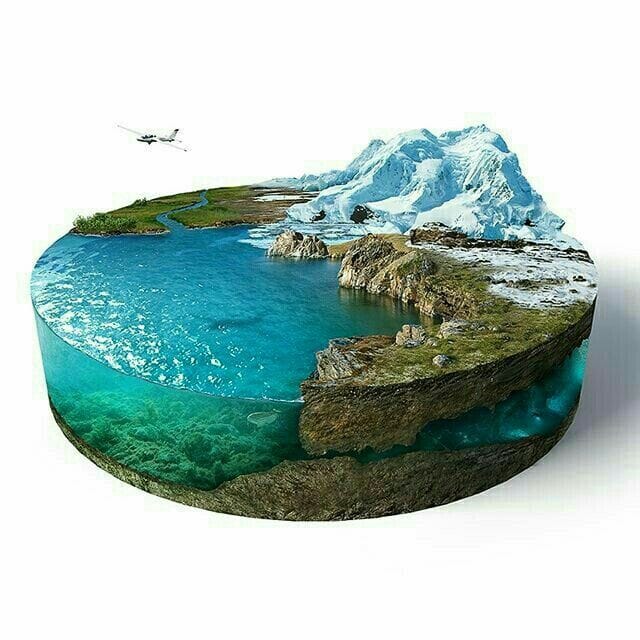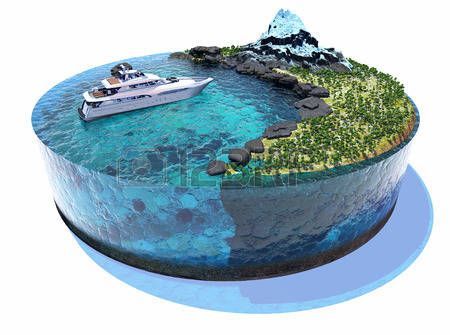 The combination of epoxy and acrylic makes interior decoration no longer boring and rigid. High strength and absolute water resistance. Providing customers with a unique originality through continuous creation of colors and materials - an art of creating accents and modern living spaces.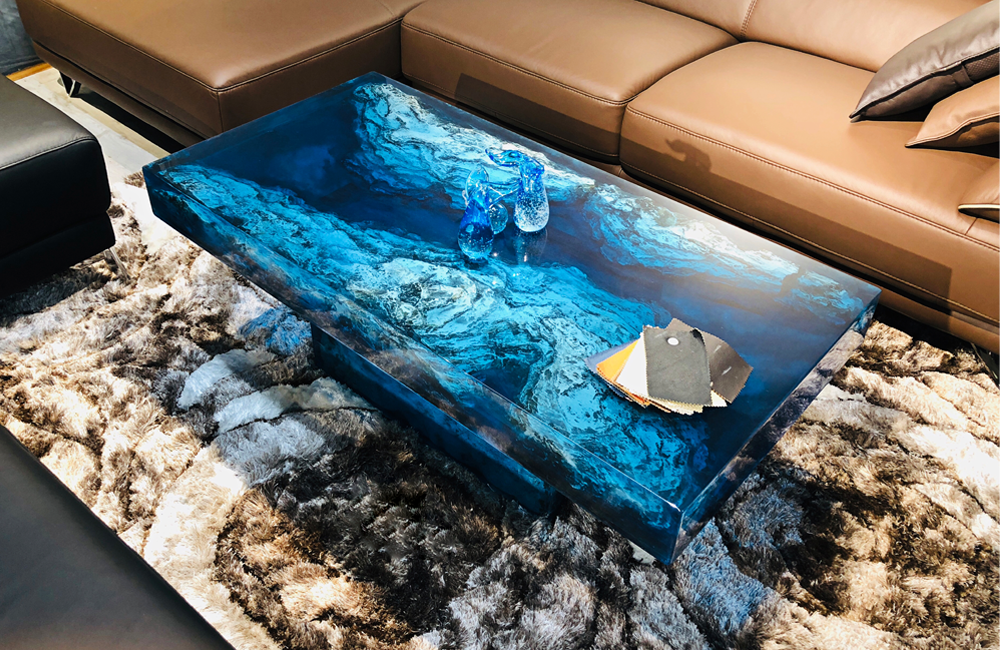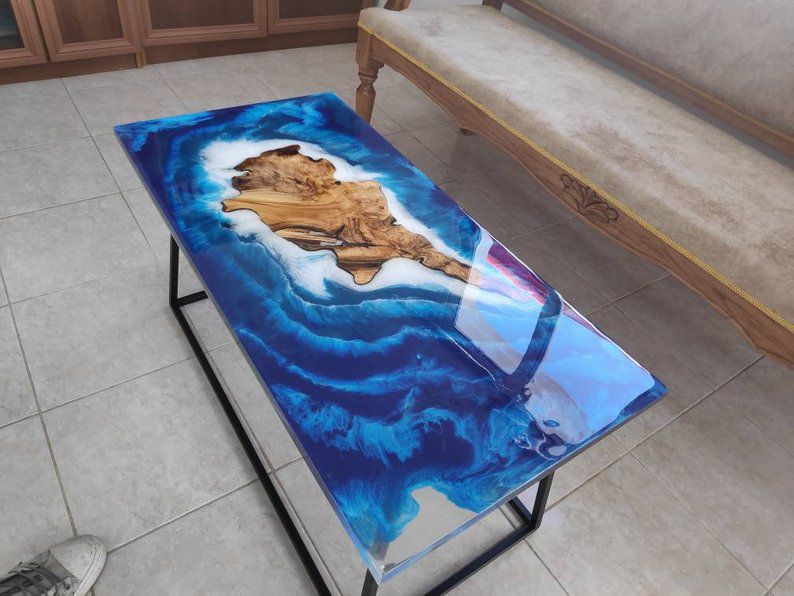 We chose artificial or natural stone combined with plaster and then fixed with acrylic to create an impressive and unique cube. Create a table based on your order and provide a copy of the ocean in your home.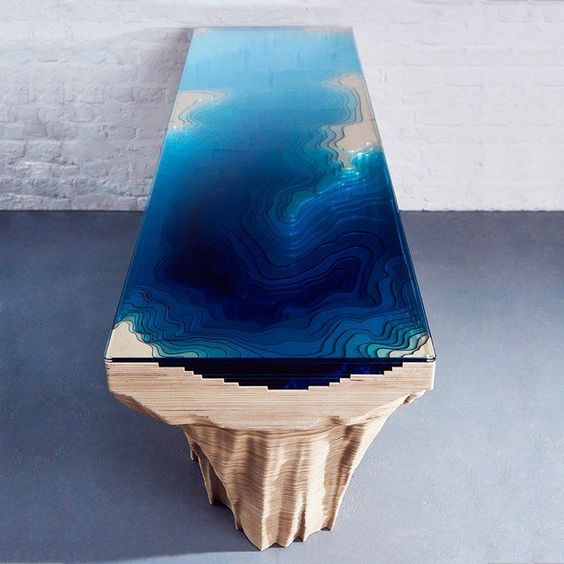 Small table landscape, model brings the ocean to you. A unique and wonderful art form from epoxy resin. Every table in your home has a story you want to tell your guests. We simply turn the interior into something more unique, blowing into it the soul and meaning of lucky feng shui, fortune for the landlord.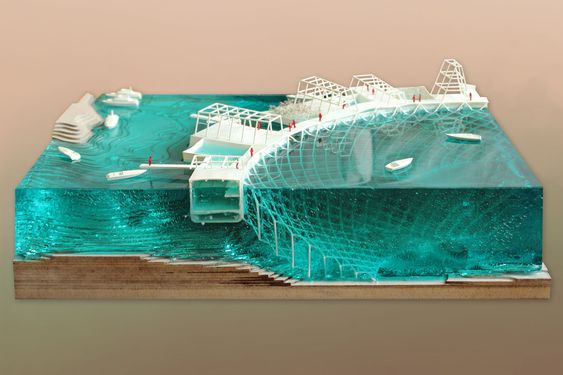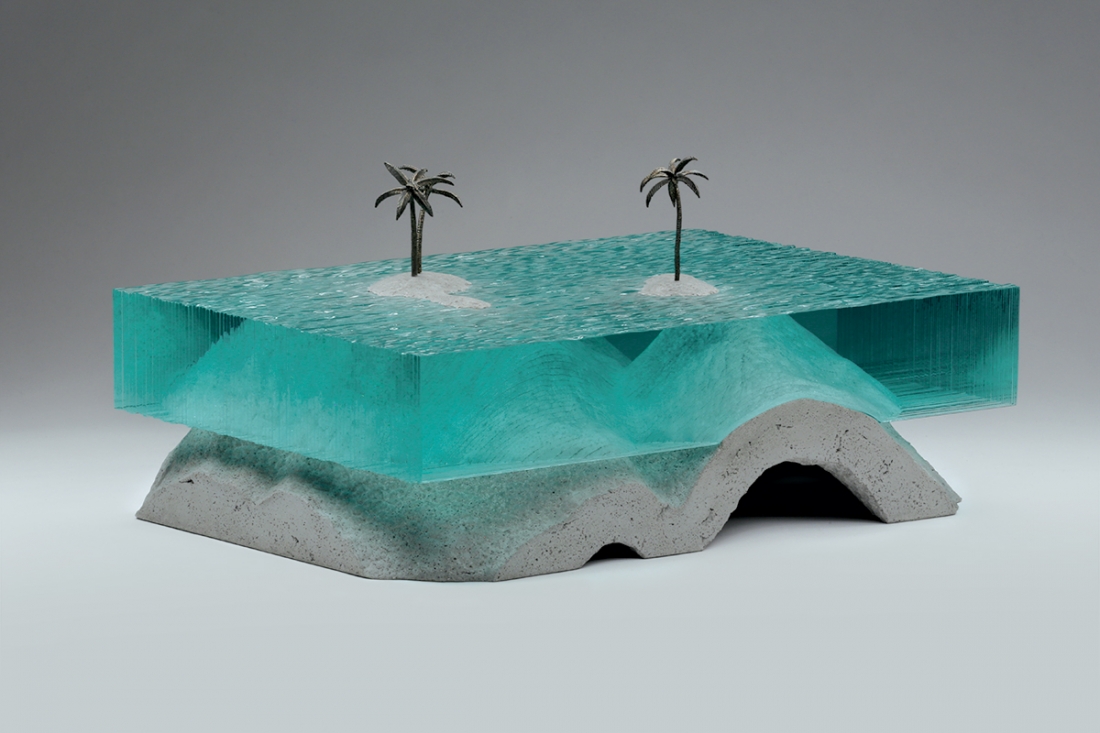 Application of epoxy resin in art epoxy resin:
Epoxy adhesives are not only used in industry and coating, but also have the ability to change the shape, color and adhesive without corrosion, thus creating many unique epoxy artworks. Specifically:
Epoxy coffee table, Epoxy dining table, Epoxy wooden table, ...
Decorative epoxy paintings on walls, tables, ...
Epoxy art jewelry (epoxy pendants, resin rings, epoxy imitation stone surfaces, ...)
Epoxy head for home furnishing, exhibition, cafe, ...
Epoxy decorative wooden tray
Epoxy lake painted 3D fish, 3D aquarium ...
Other epoxy miniature models are created by the unique creations of artisans.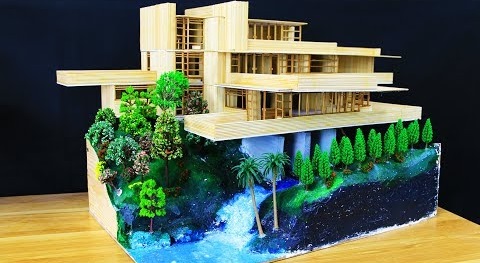 Resin wood products are manufactured in:
Woodworking Co.Ltd
Address: 23/5 Street 38, Quarter 1, Binh Trung Tay, District 2, Tp. HCM
Website: www.woodworking.vn
Fanpage: www.facebook.com/woodworking24h
Email: woodworking24h@gmail.com
Zalo / Hotline / WhatsAapp: 0949995566